BOWEN THERAPY
soft tissue physical therapy that addresses the body's fascia
GENTLE, POWERFUL, EFFECTIVE
Arrive at Bowen Central, Relax and Heal
"Over the last four years I have received Bowen therapy treatments from Jacqui whenever I have had a farming mishap or a riding injury which involved muscle/skeletal problems. Jacqui, through her expertise in assessing the problem and her knowledge of Bowen, has always quickly returned me to a relaxed and pain free state. Without hesitation, I would recommend Jacqui to anyone seeking professional Bowen treatments."
~ Anne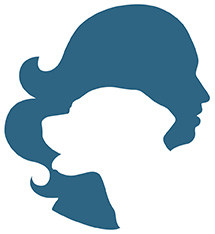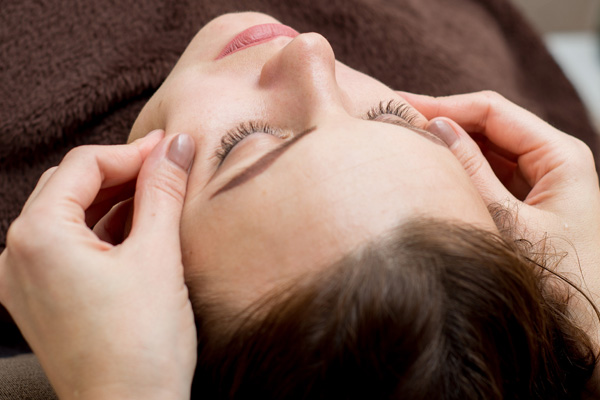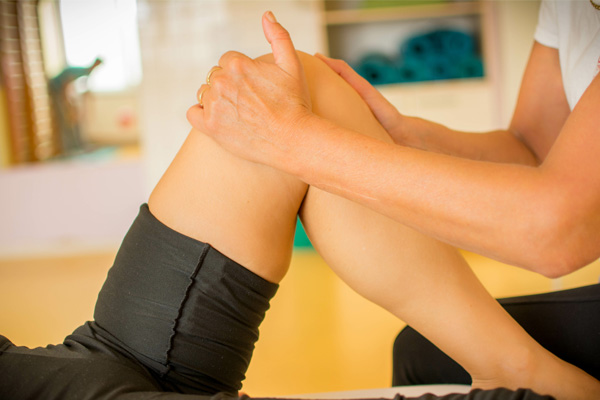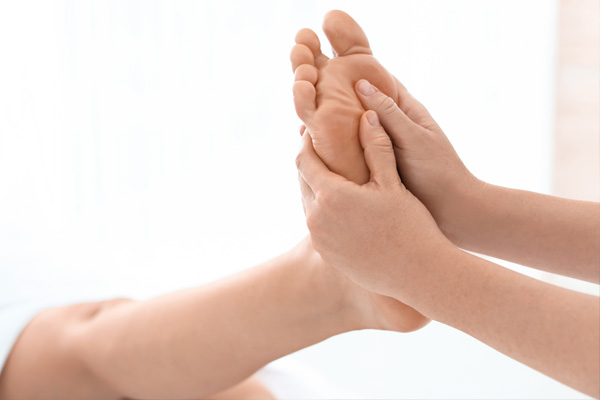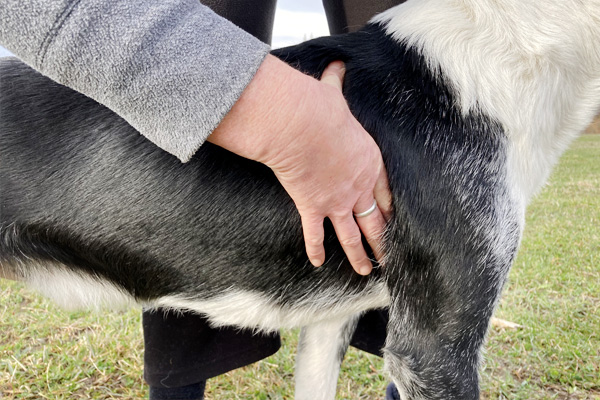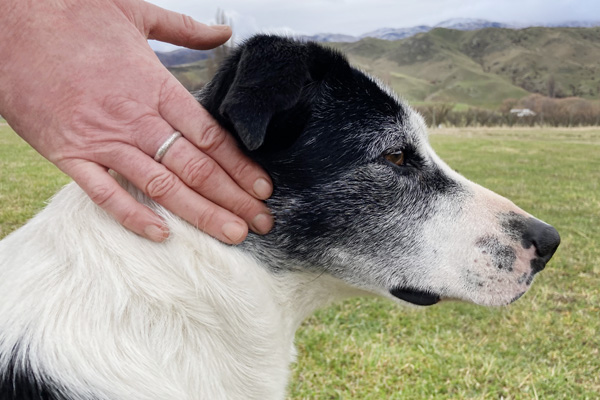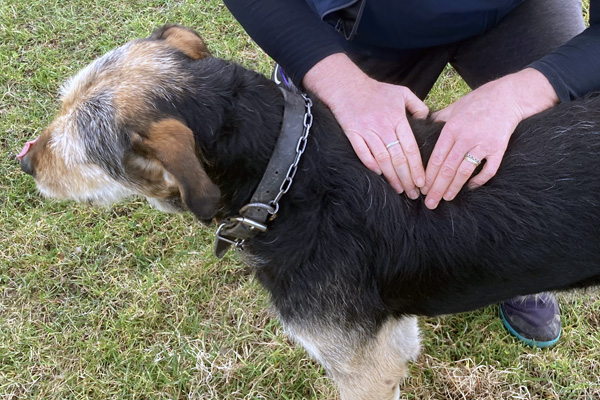 RELAX
Small, precise moves made at specific locations send signals to the nervous system, allowing your body to become deeply relaxed.
It's common to become so relaxed that you will fall asleep.
REBALANCE
Bowen moves that are placed in the appropriate locations can have a direct effect on stimulating the Vagus nerve, which has multiple benefits in terms of reducing stress and improving your general health.
RELEASE
As your body begins to return to it's natural blueprint state, muscles and fascia begin to readjust and adhesions and restrictions are released. This, in turn allows better circulation, improved posture and greater mobility.
RESTORE
Bowen stimulates your body's own healing response and helps to restore homeostasis and balance to your body.
Jacqui Chittock
My Bowen journey began 12 years ago when I injured my back playing netball. Previously, both my husband and father had experienced success with Bowen so I decided to try it myself. Although initially skeptical, I was genuinely impressed by the profound effects such a gentle treatment could have.
Follow Jacqui on Facebook
BOOK A 15 MINUTE FREE TELEPHONE ASSESSMENT
Contact me for an up to 15 minute free assessment about what is troubling you.